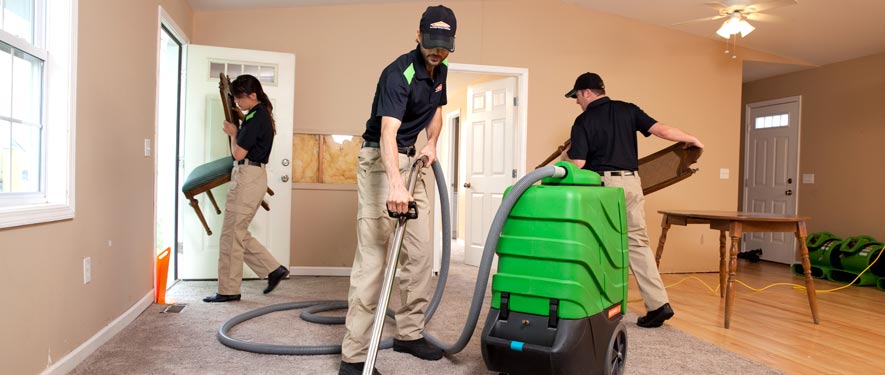 Residential Cleaning Services
Cleaning your home before selling it increases your chances of acquiring the sale.
The response of people walking into a home that hasn't been cleaned, staged or prepared for showings, and one that has, the difference is night and day.
To enhance your chances of closing the sale, SERVPRO of Middletown/Springboro Professional will help you get an edge in the market by determining the extent of your property's damages and to remove harmful bacteria and odors from your property.
Don't run the risk of selling a dirty home — call your local professionals at SERVPRO for all of your cleaning and restoration needs.
Need Cleaning Services?
Call Us Today – (513) 422-9200
Residential Cleaning Services include:
The SERVPRO carpet and upholstery cleaning service will not only get out the dirt you see, but will also remove the unwanted dust you don't. A professionally cleaned carpet and furniture may make all the difference in brightening up a room and freshening up your home.
We all have tasks around the house that don't make it to the top of our priority list. Properly maintaining your home's air ducts should not be one of them. Regular duct cleaning can increase your home's heating and cooling efficiency and improve the quality of the air you and your family breathe.
Your basic cleaning service is not going to have the expertise to effectively deodorize your home. Take advantage of SERVPRO's residential cleaning services to remove unwanted odors.
Our experts are ready to assist in the clean up of sewage and other biohazard materials and provide deep cleaning services for your home. Find out more about our franchise professionals.